Fractional real estate platform
Arrived Homes
announced new offerings for three vacation properties in different growth markets.
Fractional real estate makes it possible for individual investors who don't have the funds to buy entire properties to add real estate to their portfolios. Investing in real estate typically has a high financial barrier, making it difficult for average investors to take part. But with fractional investment, investors can own real estate and receive passive income without the hassle of property management and being a landlord.
With returns coming from rents received and potential capital gains when the property sells, fractional real estate continues to be a more attractive asset class for investors looking to diversify their portfolios. With vacation rentals, investors receive dividends generated from guest bookings in addition to the appreciation of the property.
According to data from Zillow and AirDNA, vacation rentals generate up to 160% more revenue on average than traditional long-term rental properties.
The Smokey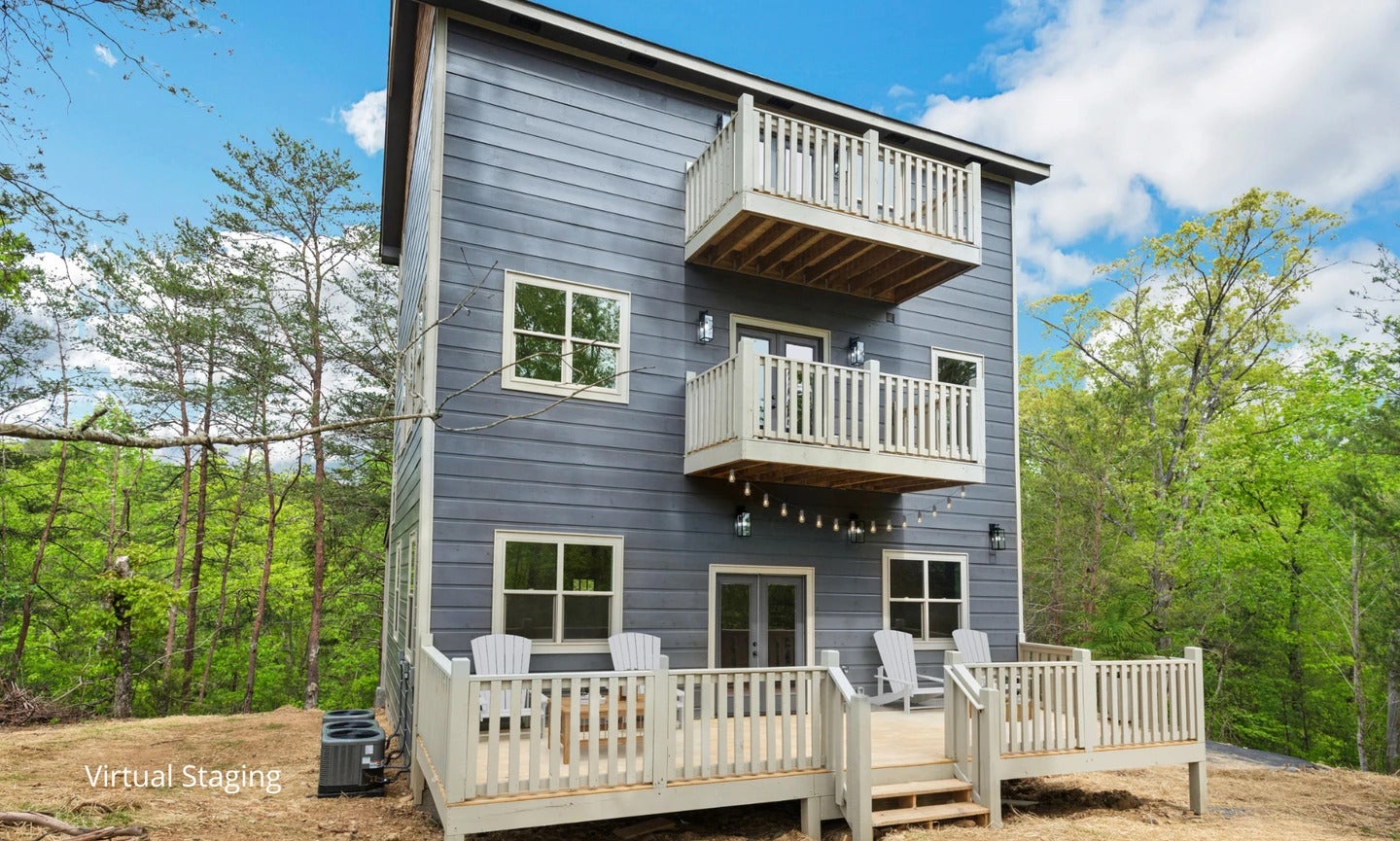 Photo courtesy of
Arrived Homes
The Smokey is a 2023 new build nestled ...
Full story available on Benzinga.com
Continue reading...